Flexible accommodations for the future
We maximize income and reduce risk for our partners. We're experts at operating at small unit counts across a wide range of property types. Our tech-enhanced hospitality model offers best-in-class trust & safety and delivers exceptional guest experiences.
Delivering value to owners of a wide range of properties, anywhere
Our special combination of technology and operational expertise enables us to extend our brand over all types of properties and geographies.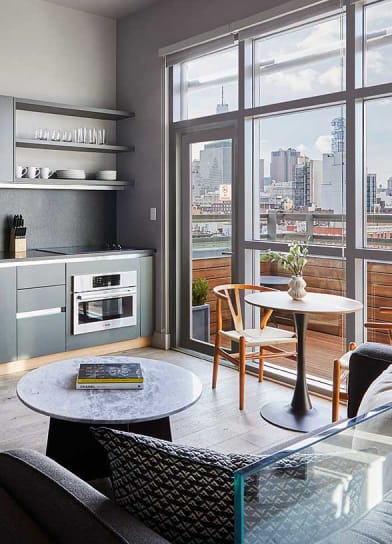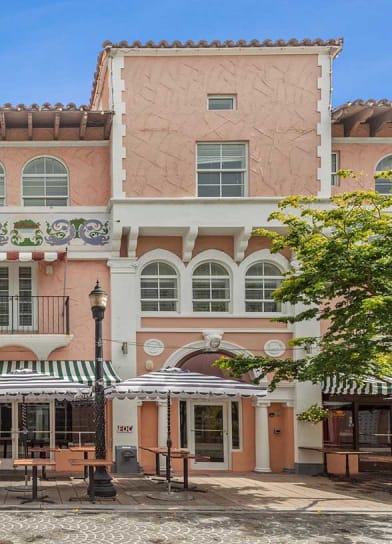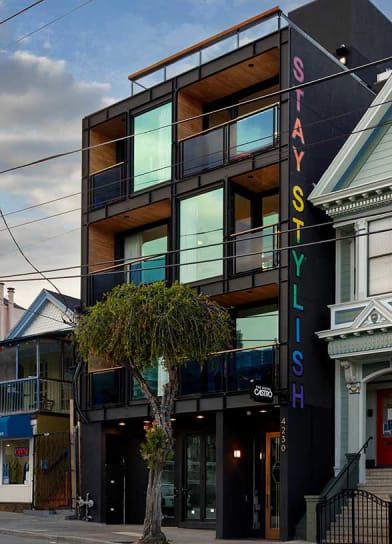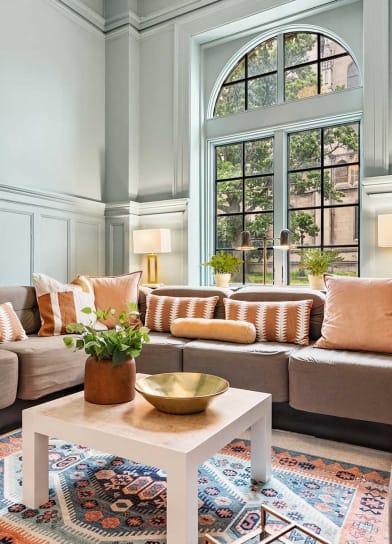 Our nationwide portfolio
We operate Kasas in a wide variety of destinations.
1M+room nights

75+properties

40+property partners

250+team members
Partnership
We are the trusted partner of choice for some of the largest and most-respected real estate institutions in the world.
"Kasa adds revenue that goes directly to our bottom line, and they are exceptionally responsive to our needs."

Ken VeltriEVP of Asset Management, AMLI Residential

"Kasa's tech-enabled model of hospitality offers a superior guest experience while also delivering considerable operational savings."

Hiten SurajPresident and CEO, Stay Cal Hospitality

"We selected Kasa as our short-term rental provider of choice after an exhaustive search. Their innovative process and technology help us provide better neighbor and guest experiences, and ultimately a more harmonious community."

Lela CirjakovicEVP of Operations, Waterton
Our world-class real estate team
We are experts with blue-chip experience across the industry.
Read bio

Roman Pedan

Founder & Chief Executive Officer

Read bio

Jordan Calaguire

Vice President, Real Estate & Growth

Read bio

Mike Millas

Vice President, Financial Strategy

Read bio

Aaron Anderson

Head of Multifamily Strategy

Read bio

Luke Callinan

Principal, Head of Hotel Investments

Read bio

Brian Ritter

Real Estate Chief of Staff
Other members of our team have also worked at top real estate and hospitality companies.
How Kasa enhances your bottom line
Tech-enabled hospitality for the future
Kasa offers independent-minded guests a better way to travel.
Easy booking experience
Finding the right Kasa and reserving it is a breeze.
Everything at your fingertips
Kasa's Virtual Front Desk gives guests full command of their hospitality experience.
Safe arrival and departure
Guests arrive and depart with total ease.