Reimagining Hospitality Management
Kasa delivers tech-enabled, institutional management for <100 key hotels, achieving GOP margins in the range of 55-65%
Rarely seen, always felt
Kasa's proprietary technology centralizes costly back-office functions, reducing fixed labor and yielding a highly efficient, durable Gross Operating Profit. Resulting in 40-60% GOP gain.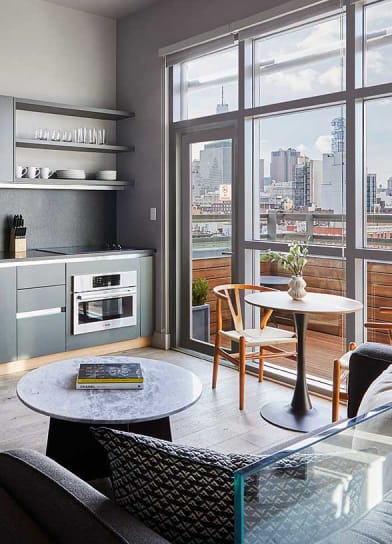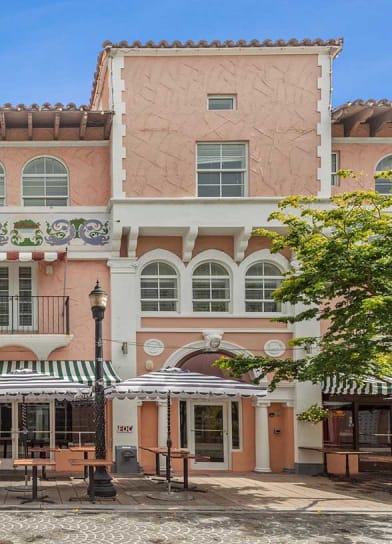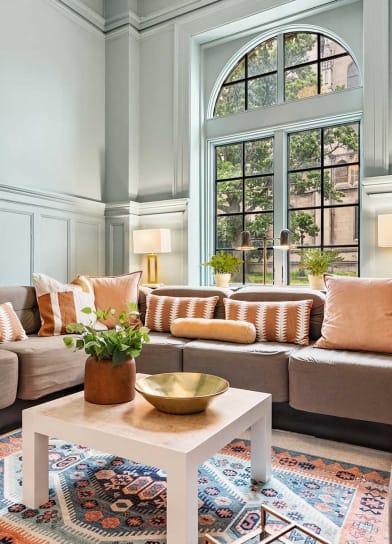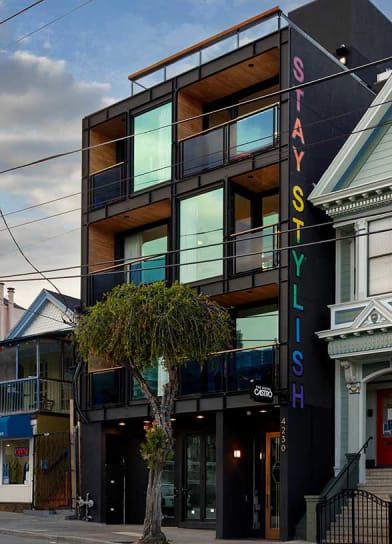 Our nationwide portfolio
We operate Kasas in a wide variety of destinations.
500K+room nights

40+property partners

75+properties

250+team members
Partnership
We are the trusted partner of choice for some of the largest and most-respected real estate institutions in the world.
"Kasa's tech-enabled model of hospitality offers a superior guest experience while also delivering considerable operational savings."

Hiten SurajPresident and CEO, Stay Cal Hospitality

"We were hesitant to adopt Kasa's front-desk-less approach to hospitality, but it has proven to be a game-changer, enhancing our guests' experience and reducing our labor costs meaningfully. Kasa's approach delivers what travelers expect from hospitality."

David ReuterPresident at USA Hostels Inc

"I've seen numerous hospitality and proptech opportunities over multiple cycles, but Kasa's truly unique ability to empower smaller hotel owners to excel against industry giants is a game changer for the future of hospitality."

Jonathan LangerFounder and CEO of Fireside Investments
Our world-class real estate team
We are experts with blue-chip experience across the industry.
Roman Pedan

Founder & Chief Executive Officer

Jordan Calaguire

Vice President, Real Estate & Growth

Mike Millas

Vice President, Financial Strategy

Aaron Anderson

Head of Multifamily Strategy

Luke Callinan

Principal, Head of Hotel Investments

Brian Ritter

Real Estate Chief of Staff

Vanessa Mange

Director of Hotel Acquisitions & Development
Other members of our team have also worked at top real estate and hospitality companies.
How Kasa enhances your bottom line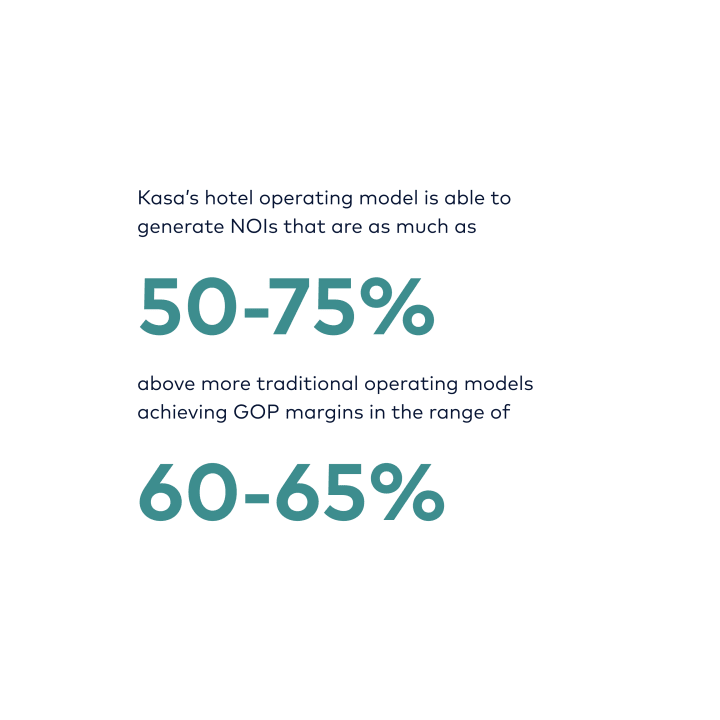 Kasa's tech-enhanced hospitality approach services small and boutique hotels more efficiently than traditional operators.
Your Guest's Needs - All in One Place
Kasa offers independent-minded guests a better way to travel.
Easy booking experience
Finding the right Kasa and reserving it is a breeze.
Everything at your fingertips
Kasa's Virtual Front Desk gives guests full command of their hospitality experience.
Safe arrival and departure
Guests arrive and depart with total ease.